THE MISSION OF
FREEMASONRY
IN UTAH IS

TO TEACH AND PERPETUATE
A WAY OF LIFE
THAT PROMOTES BROTHERHOOD,
SELF IMPROVEMENT THROUGH EDUCATION,
FAMILY VALUES,
MORAL STANDARDS,
CHARITY AND COMMUNITY INVOLVEMENT


 On May 10th, 1869 at a place called Promontory Point; Utah, there was driven a Golden Spike to signify the Completion of the world's first Transcontinental Railroad and the Union of the Central Pacific and Union Pacific Railroads.
On Dec 18th, 2004 in Ogden Utah, The Golden Spike was again used, this time as a symbol of the Union of two Masonic Lodges:
Weber Lodge № 6       &      George Washington Lodge № 24
Golden Spike Lodge № 6 F. & A. M. of Utah.

This merger was the culmination of almost a year of hard work done by both of the Lodges, and in no way represents the Loss of the two older Lodges, but the continuation of both into a stronger and more robust Lodge.
Golden Spike Lodge № 6 is dedicated to both preserving our Masonic heritage and plotting a new course in Freemasonry in Ogden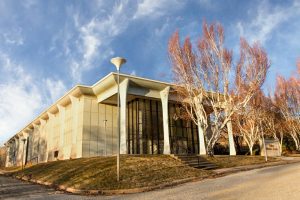 If you are interested in becoming a Mason, or just want to find out some more information please click on the 'Becoming a Mason' in the menu.  You can also contact someone via Email to have your questions answered.
Golden Spike Lodge № 6 F&AM of Utah is a proud promoter of the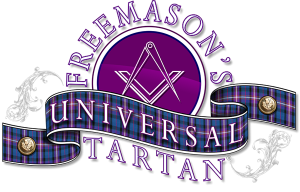 Freemason's Universal Tartan®
To learn more about the Freemason's Universal Tartan® click on the Tartan banner above.
"…the greatest of these is Charity!" 
Click on the heart below to learn more about charity.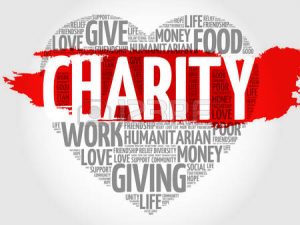 Do you know a Mason? No? Then Why wait? 
Meet Masons in your area
To meet Masons in the Northern Utah Area just click the Image below:

Golden Spike Lodge № 6 F&AM of Utah 
Invites you to shop at: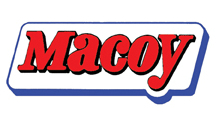 Just click on the image above; each sale benefits the
Most Worshipful Grand Lodge of Free and Accepted Masons of Utah 

Golden Spike Lodge № 6 F&AM of Utah is a proud recipient of the