Congratulations on your decision to apply for membership into Golden Spike Lodge № 6 Free and Accepted Masons of Utah.
Freemasonry is one of the finest fraternities the world has ever known. May you enjoy the pursuit into this ancient and honorable Fraternity; as much as countless others have before you.

Here are what others have said about Freemasonry:
"Freemasonry is an institution calculated to benefit mankind." – Andrew Jackson President of the United States from 1829 to 1837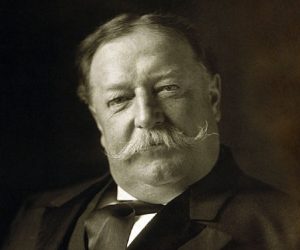 "Masonry aims at the promotion of morality and higher living by the cultivation of the social side of man, the rousing in him of the instincts of charity and love of his kind. It rests surely on the foundation of the brotherhood of man and the fatherhood of God." – William Howard Taft President of the United States from 1909 to 1913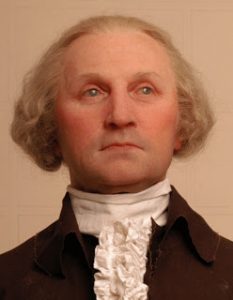 "So far as I am acquainted with the principles and doctrines of Freemasonry, I conceive it to be founded in benevolence and to be exercised only for the good of mankind." – George Washington President of the United States from 1789 to 1797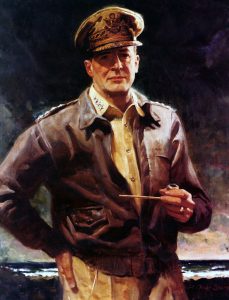 "Freemasonry embraces the highest moral laws and will bear the test of
any system of ethics or philosophy ever promulgated for the uplift of man." – Douglas MacArthur – General of the United States Army and field marshal of the Philippine Army. Served World War II – Korean War.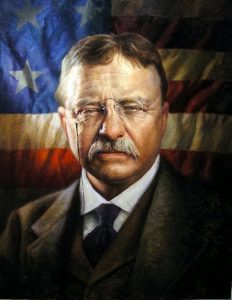 "I violate no secret when I say that one of the greatest values in Masonry is that it affords an opportunity for men of all walks of life to meet on common ground where all men are equal and have one common interest." – Theodore Roosevelt President of the United States from 1901 to 1909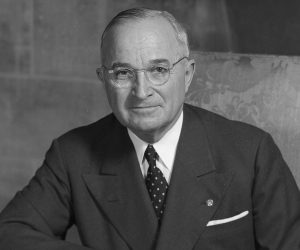 "It is organized as a fellowship of men, a system of morals, a philosophy taught by degrees through the use of symbol, story, legend, pictures, and drama. It has served as a center of union among differing backgrounds, cultures, and countries. It serves as the means of conciliating true friendship among persons, who, because of differences, must have otherwise remained at a perpetual distance." – Harry S Truman President of the United States from 1945 to 1953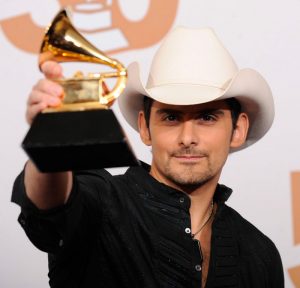 "[Free]masonry is, really without equal, in terms of a belief system; which is that no one can be told what to believe. Especially, when it comes to the very personal nature of a belief in a Higher Power. Society… must, somehow, co-exist. Freemasonry is, I think the best path to that. I mean, it's worked for this county for two hundred-something years. It's needed. This viewpoint of equality for all peoples and all religions. I hope that it [Freemasonry] has a lot more roots, to be put down." – Brad Douglas Paisley  – Multi-grammy winning / CMA and Teen Choice Award winning American country music singer and songwriter
Don't have Adobe Reader?  Click on the image below:

INFORMATION FOR PETITIONER
The question of becoming a Freemason is a matter for very serious consideration, and since you have expressed desire to be a member, we deem it advisable that you should be informed on certain points which may affect your decision to apply.
In all ages, Freemasonry has insisted that men should come to its doors unsolicited and entirely of their own free will and accord. Moreover, those joining in the hope of selfish personal gain will be bitterly disappointed.
Freemasonry has for its foundation the great basic principles of the Fatherhood of God and the Brotherhood of Man.
No atheist can be made a Mason.
Freemasonry is not in any way an insurance society nor does it provide benefits in case of sickness or death. In a correct and broad sense it is a charitable association, but it only extends such charity as it feels willing and able to grant, not as a matter or right to the recipient, but in its desire to do good and exemplify its moral teachings. The yearly dues are entirely inadequate to permit other than temporary assistance to a member or his family in case of need.
A universal custom requires that, through oral instruction, certain portions of the work is to be memorized after each degree and before a candidate is advanced.
Every Member is expected to pay promptly the annual dues fixed by his Lodge.