Trestleboard
Golden Spike № 6
F&AM of Utah
Meets on Thursdays
(excluding all major Holidays, and unless otherwise specified)  
1st Thursday  Regular Stated Business Meeting(s)  1930hrs  /  7:30 PM.
All other Thursdays are reserved for Special meetings: Degrees, Practices, Trainings, Special Events & Community Events – Start Times may vary.
Last Thursday of the month (excluding all major Holidays, and unless otherwise specified) – are reserved for MeetUp Groups.   1830hrs  /  6:30 PM. –  – Locations may vary.
Dark- July & August. No Regular Stated Business Meeting(s)
Family Style Potluck meals are enjoyed by the Brethren 1 hour Prior to the Meeting.  All in attendance are encouraged to participate and donate.  Participate by contacting the Junior Warden and seeing what you can bring to the meal. AND DONATE. Donate what you would have spent on a meal to one of our many charitable causes.
For more information or Directions click here.
 Hey Brother, Do you need a ride? 


Hey Brother, is Transportation an issue? Are a visiting Brother or a member of Golden Spike Lodge № 6 F&AM of Utah?
Trying to attend Lodge and just need a ride?
You can arrange transportation by just clicking / tapping  the Image below to call or email (48 hours in advance):
Secretary: Jim Sweet, PM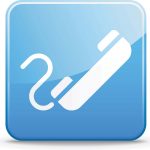 or email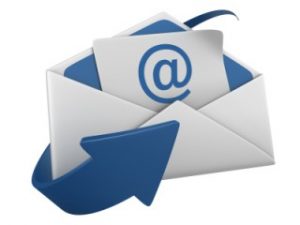 Treasurer: Anthony Lella, PM   email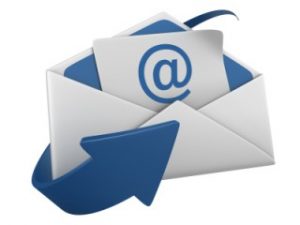 Meet Masons in your area
To meet Masons in the Northern Utah Area just click the Image below:
In a further effort to attain a more close-net community lifestyle, Golden Spike Lodge № 6 Free and Accepted Masons will be adopting in all the meals prior to our meetings, two great philosophies:
the 'Ubuntu' (a South African practice from the Nguni Bantu) philosophy; meaning "the belief in a universal bond of sharing that connects all humanity";
as well as 'Abbondanza' (an Italian practice) Philosophy and well-wishing; meaning "May you have an abundance of peace, prosperity, good fortune and great health in life, and love. May your plates be full and your children be plenty." 
This unique sense of Community will be exemplified by our Family-Style Potluck meals, where our friends and family may choose to bring items contributing towards the refreshments and atmosphere of a family meal.
If you would like to Contribute and Participate contact our Junior Warden and let him know what you would like to bring.
Please consider bring enough to feed 25-40 people.
Remember that the Family the eats; works; plays; and prays together: Stays together!
Golden Spike Lodge № 6 F&AM of Utah is a proud recipient of the