Meet Masons in your area
To meet Masons in the Northern Utah Area just click the Image below:
Are you a Traveling Man? 
Are a Brother and would like to visit Golden Spike Lodge № 6 F&AM of Utah? To contact a member of the Lodge just click / tap  the Image below to call or email:
Worshipful Master: Wm. E. McCraw, PM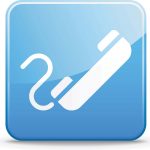 or email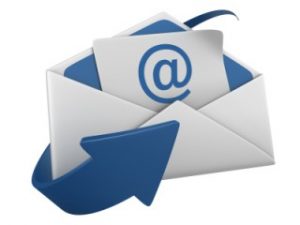 Senior Warden: Josh A. Davis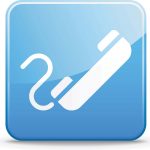 or email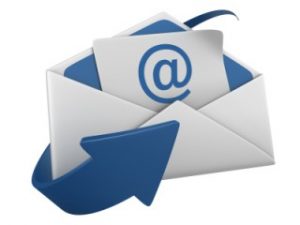 Junior Warden: Jake R. Johnstun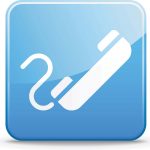 or email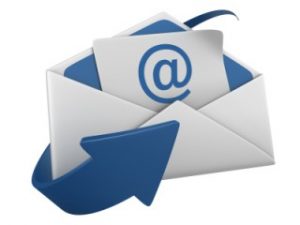 Secretary: Dave S. Hutchinson, PM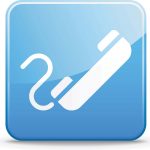 or email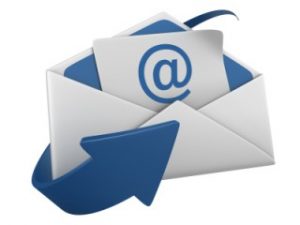 Treasurer: Jim L. Sweet, PM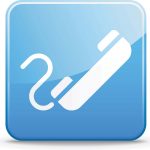 or email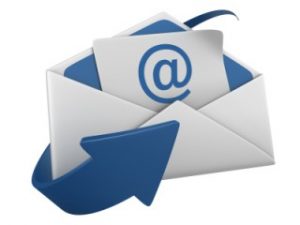 Golden Spike Lodge № 6


Promote Your Page Too
Need Directions? 
We are Located at the beautiful Ogden Masonic Temple – 1240 20th Street – Ogden, Utah 84402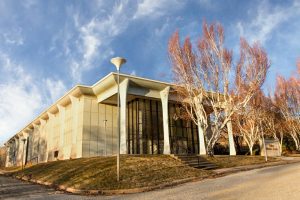 In the big stone white building on the NORTHEAST corner of 20th Street and Harrison Boulevard in the heart of Ogden.

   Dues and Donations   
Golden Spike Lodge № 6 F&AM of Utah is a proud recipient of the