"…the greatest of these is Charity!"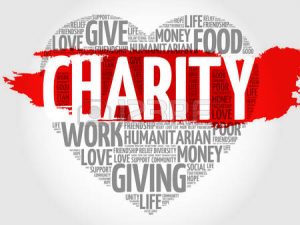 Charity as an act of compassion, is an investment everyone benefits from.
"We learn from an early age, 'It is better to give than to receive.' Scientific research provides compelling data to support the anecdotal evidence that giving is a powerful pathway to personal growth and lasting happiness. Helping others may just be the secret to living a life that is not only happier but also healthier, wealthier, more productive, and meaningful."
[Source: The Giving Way to Happiness: Stories and Science Behind the Life-Changing Power of Giving Hardcover – by Jenny Santi]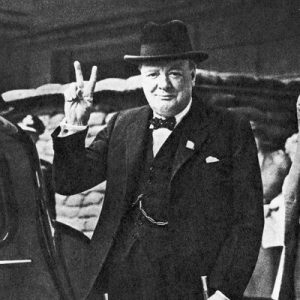 "We make a living by what we get; we make a life by what we give." – Winston Churchill
Knowing the truth of this, Charity should be the privilege, of every person gifted with compassion.
To make a donation, just select your charity & click on the image below:
Local Community Charities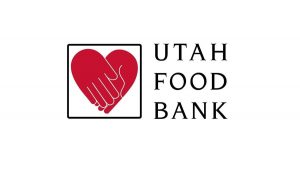 Masonic Philanthropy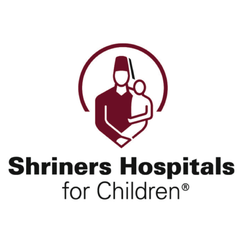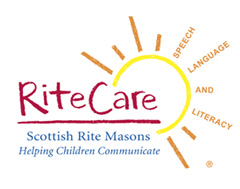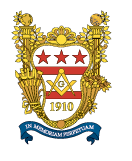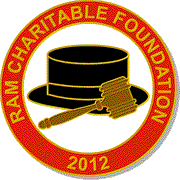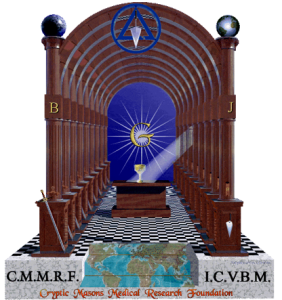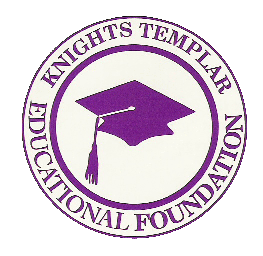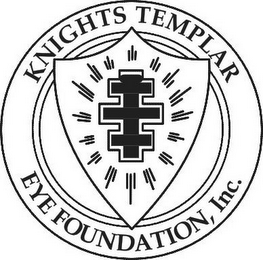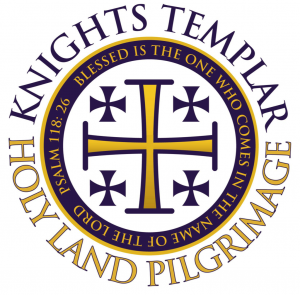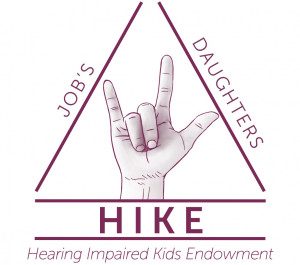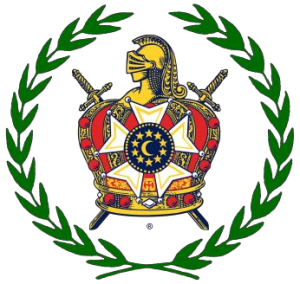 "The smallest act of kindness is worth more than the grandest intention." – Oscar Wilde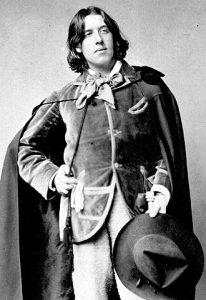 Golden Spike Lodge № 6 is a proud neighbor of Weber County, Utah; and its surrounding communities.